Meet Randy
My mission is to provide the finest real estate services with uncompromising principles.
Using Experience - Providing Results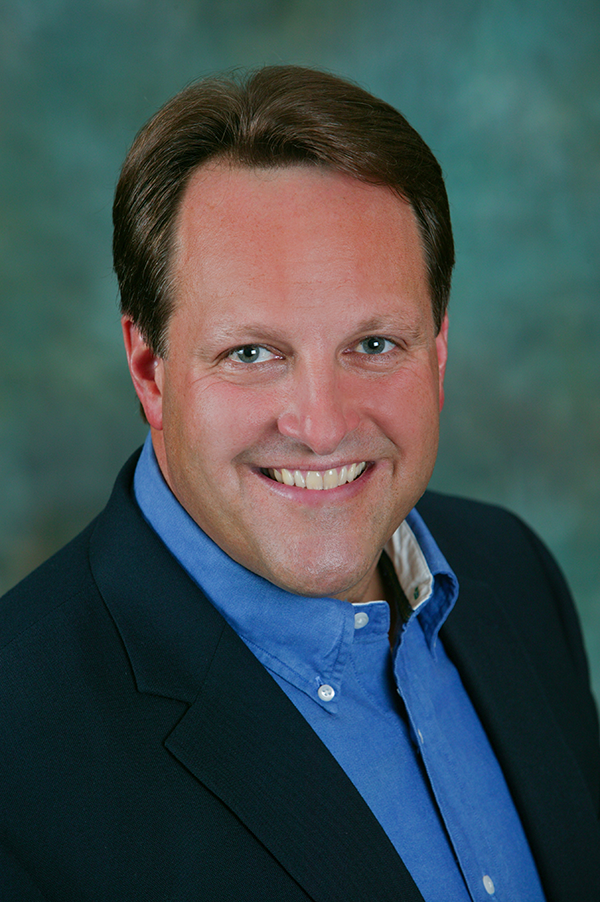 Experience matters. Randy has been a full time real estate broker for over 24 years. This is a rewarding ever changing career that has provided Randy an opportunity to develop lasting friendships and gain extended family members. The role of trusted ally and adviser requires a willingness to take on unique challenges, being available when needed, and a personal and professional attitude that includes gratitude. While getting to know your clients and their needs is imperative, what sets Randy apart is a willingness to take the time needed to inform clients of the dynamics taking place in the current real estate market, how it can effect decisions to be made, and what to expect in a real estate transaction.

Having a life long history in the Rogue Valley, which included being involved in a family owned business that developed, owned, and operated multifamily & commercial properties, has allowed Randy to have a unique view of real estate investing and what makes a 'good buy' in Southern Oregon. Randy also has business experience that required him to develop a detailed understanding of market cycles. This experience helps Randy communicate the importance of timing in any real estate market cycle, which allow clients to better understand when to buy or sell.

Clients can benefit from the extensive research provided, the back-up documentation presented, top producing marketing, negotiation skills developed, and a network of qualified professionals that are a part of Randy's team of contractors and vendors. Focused on staying current with the latest online marketing strategies, social media platforms, publications, direct mail, and the latest websites being used - Randy knows how to get the word out.

Real estate doesn't have to be a complex adventure. You would not use an inexperienced mountain guide to lead you on a challenging climb. The same is true when it comes to buying or selling real estate. Having Randy professionally analyze your needs and goals will help make sure that the timing and opportunity are right for you.

Randy is committed to having informed clients that understand the process and know what is going on without surprises. Protect and serve with a goal to exceed expectations - Put Randy to work for you!